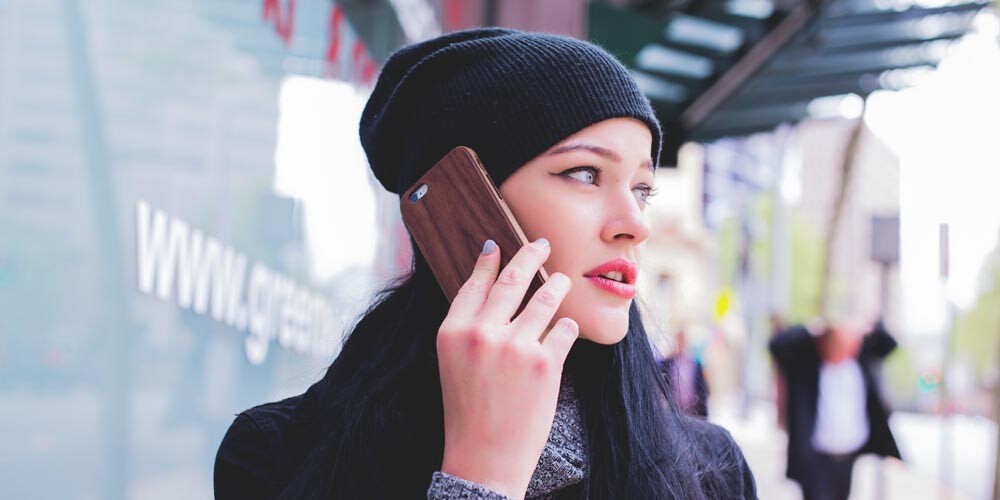 Morbi vulputate egestas sem, eu cursus ligula ullamcorper non. Curabitur tristique velit eu mauris venenatis egestas. Phasellus bibendum placerat metus, sed molestie magna semper eget. Sed sit amet dui felis, tempus porttitor justo. Nam a urna massa, a tempus dui. Pellentesque a neque vitae arcu sollicitudin mattis ut nec massa. Sample Link sit amet mauris dignissim egestas sed ut dui.
Contact Form 7 Sample
This theme includes default styling for forms and submit buttons, have a look at the sample contact form below using the Contact Form 7 plugin.
[contact-form-7 id="265″ title="Contact Sample"]